Core BHER Team
Wenona Giles (Project Director) | Email: wgiles@yorku.ca | Website: http://www.yorku.ca/laps/anth/faculty/wgiles/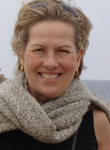 Wenona Giles is a Professor, Anthropology and Scholar at the Centre for Refugee Studies (CRS),York University. She is a long-time researcher who has taught and published in the areas of migration (including forced migration), refugee issues, gender, ethnicity, nationalism, work, globalization, war. Her articles and books include co-edited publications: Development and Diaspora: Gender and the Refugee Experience (Artemis, 1996); Refuge Special Issues on Gender Relations and Refugee Issues (1995) and with Sarah Dryden-Peterson on Higher Education for Refugees  (2010-11). She is lead co-editor of Feminists under Fire: Exchanges across War Zones(2003); and a co-editor with Jennifer Hyndman of Sites of Violence: Gender and Conflict Zones(2004). She co-founded and co-coordinated the International Women in Conflict Zones Research Network (1993-2004). Her SSHRC funded research with Hyndman (2005-2009) on protracted refugee situations focuses on Somali refugees in Kenya and Afghan refugees in Iran. They are currently writing a book based on their research. She is principal investigator for a SSHRC grant (2011-13) "The Provision of Higher Education for Long-Term Refugees in the Dadaab Camps, Kenya" and co-lead with Don Dippo on a MasterCard Foundation Grant: Reaching Higher: The Provision of Higher Education for Long-Term Refugees in the Dadaab Camps, Kenya.
---
Don Dippo (Co-Lead) | Email: ddippo@edu.yorku.ca

Don Dippo is a University Professor in the Faculty of Education at York University. His interests include: the social and political organization of knowledge, environmental and sustainability education, global migration and settlement; university/community relations; and teacher education. He serves on the Executive Committee of  the Centre for Refugee Studies at York University and is on the Board of Directors of Success Beyond Limits, a not-for-profit organization that supports high school youth in Toronto's Jane/Finch community.
---
Aida Orgocka (Project Manager)

Aida Orgocka is the BHER Project Manager. She received her PhD degree in Human and Community Development with a minor in Gender Relations in International Development from the University of Illinois at Urbana-Champaign, USA. She has worked in applied and academic settings, as well as fund-raised for research initiatives in areas of women's rights, gender, civil society, aid and migration in countries in Eastern Europe, Eastern Africa, South Asia, South America and North America. Aida has been contracted by UN agencies, national and local government, NGOs, academic institutions and for-profit entities to engage in policy making, research, program management and evaluation of social development projects.
---
Ian Tytler (Finance Manager)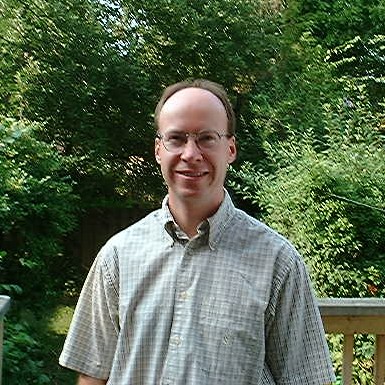 Ian Tytler is the BHER Finance Manager based at York University. He holds a Bachelor of Commerce from Queen's University, Kingston and is a Chartered Professional Accountant (CPA, CA). He has worked in financial management in post secondary education for the last fifteen years.
---
Emily Antze (Program Administrator)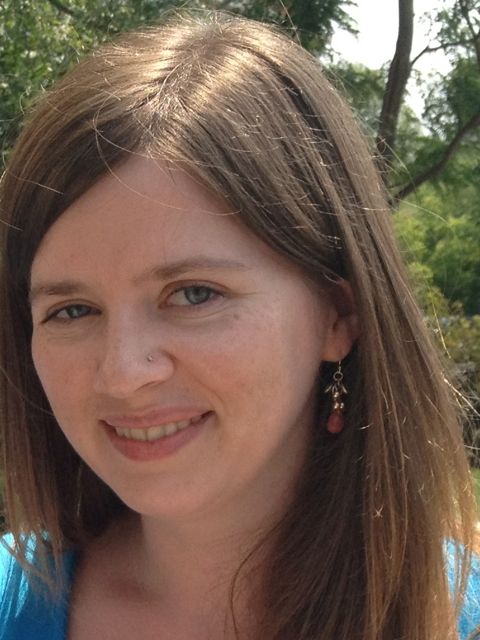 Emily Antze is an experienced manager of overseas community development projects and holds an MA in Sociology and Equity Studies/Comparative, International and Development Education from the Ontario Institute for Studies in Education at the University of Toronto. Before joining BHER she was as a Program Manager for Canadian NGOs International  Development and Relief Foundation and World Literacy Canada; in her previous roles she has overseen multiple CIDA-funded projects in the education and health sectors and has worked in Ghana, India, Nepal and Zambia.As the Program Administrator for the BHER project, Emily's work encompasses both Program Support and Education Program components.  She is based at York University but collaborates closely with field staff in Kenya.
---
Philemon Misoy (Project Liaison)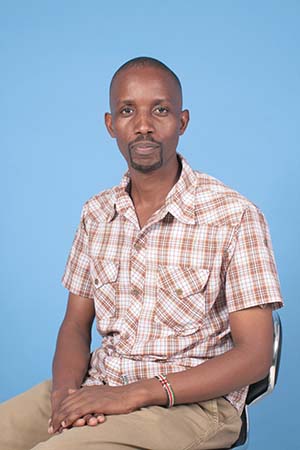 Philemon Misoy is the BHER Project Liaison Officer based in Dadaab Kenya. He has a Bachelor of Education from Moi University. He has served in the Dadaab Refugee Education Program in various capacities for more than eight years with a focus on Secondary and Tertiary education. Before Joining BHER he served in the position of a Secondary School Principal and Camp Administrator in Hagadera Refugee Camp.
---
Khalif Omar Kobane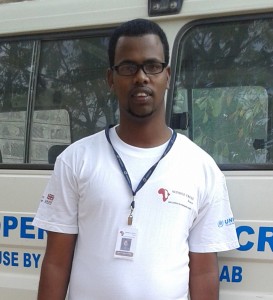 Khalif Omar Kobane is the BHER Academic Programs Officer. He is based in Dadaab. Khalif has an undergraduate degree in Education and is currently enrolled in an online M.Ed. program at Kenyatta University. Prior to joining the BHER team, Khalif held various work responsibilities in the social sector. In Dadaab refugee camps, he worked as a teacher, helped promote the cause of education for girls and collected data on malnourished children and people with disabilities
---
Nickson Rutto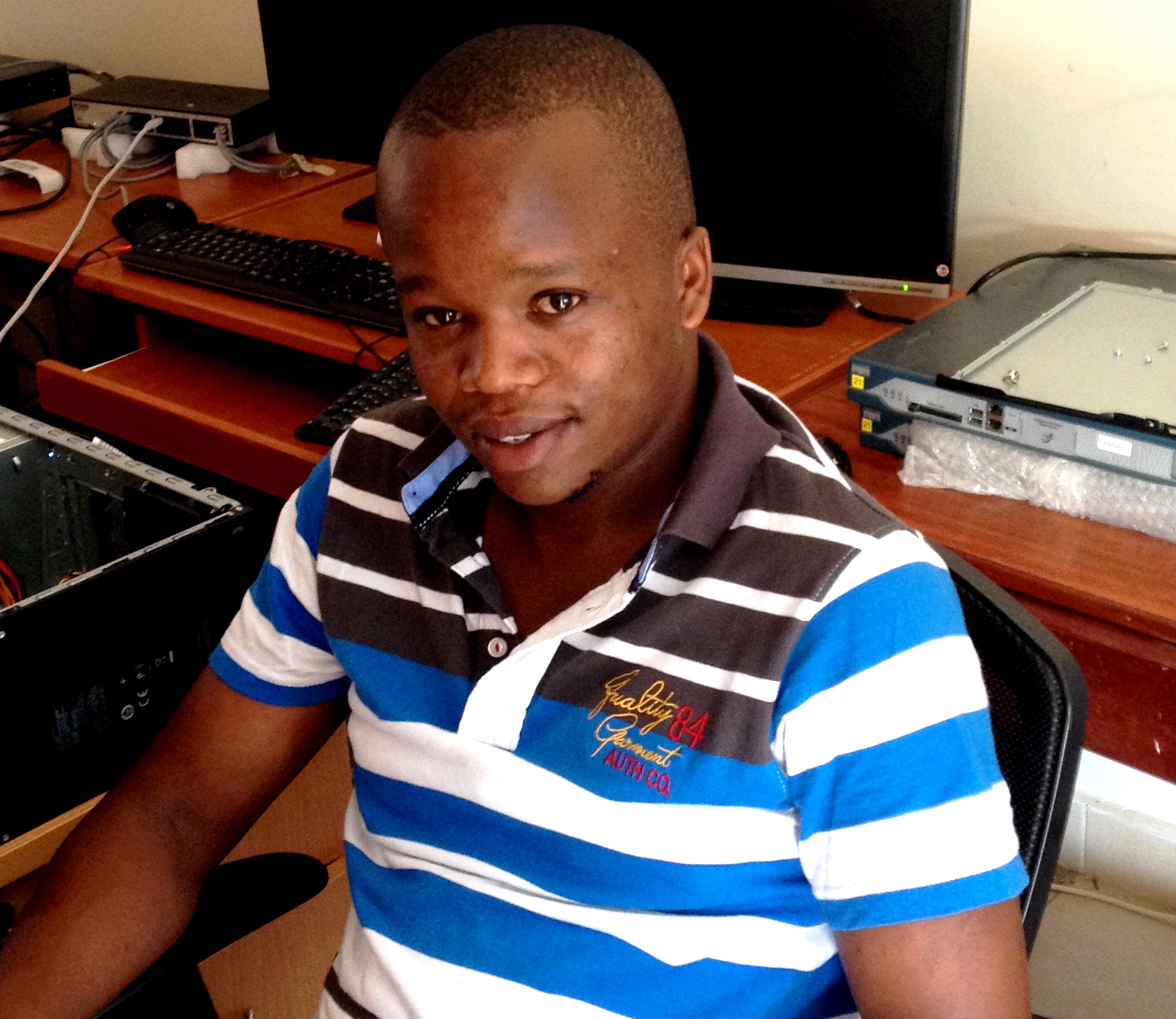 Nickson Rutto is the BHER ICT Technician. He is based in Dadaab. Nickson has an undergraduate degree in Mathematics and Computers Science from the University of Eldoret and is also a Cisco Certified Network Associate (CCNA). Prior to joining the BHER team, Nickson worked as a Computer Technician at Moi University.
---