(Sponsored by the Refugee Research Network (RRN); organized by the RRN's Gender & Sexuality Cluster).
The Borderless Higher Education for Refugees (BHER) Project (http://crs.yorku.ca/bher) and the Refugee Research Network (RRN) (http://www.refugeeresearch.net) are interested in how security in the Dadaab refugee camps may affect the access of women to the BHER university courses that will be offered just outside the perimeter of the camps as of August 2014.  We are in the process of preparing a "Gender Sensitive Security Policy" for the BHER Project and would appreciate your input on the following questions.  Please have a look at the BHER website http://crs.yorku.ca/bher  before contributing to a discussion on any of the questions below:
How should we define security for refugee women in the Dadaab camps?
What security issues may affect refugee women's access to university courses in the BHER Learning Centre?  How can these be addressed?
What can be done/built into a policy on gender-sensitive security?
Guest contributors: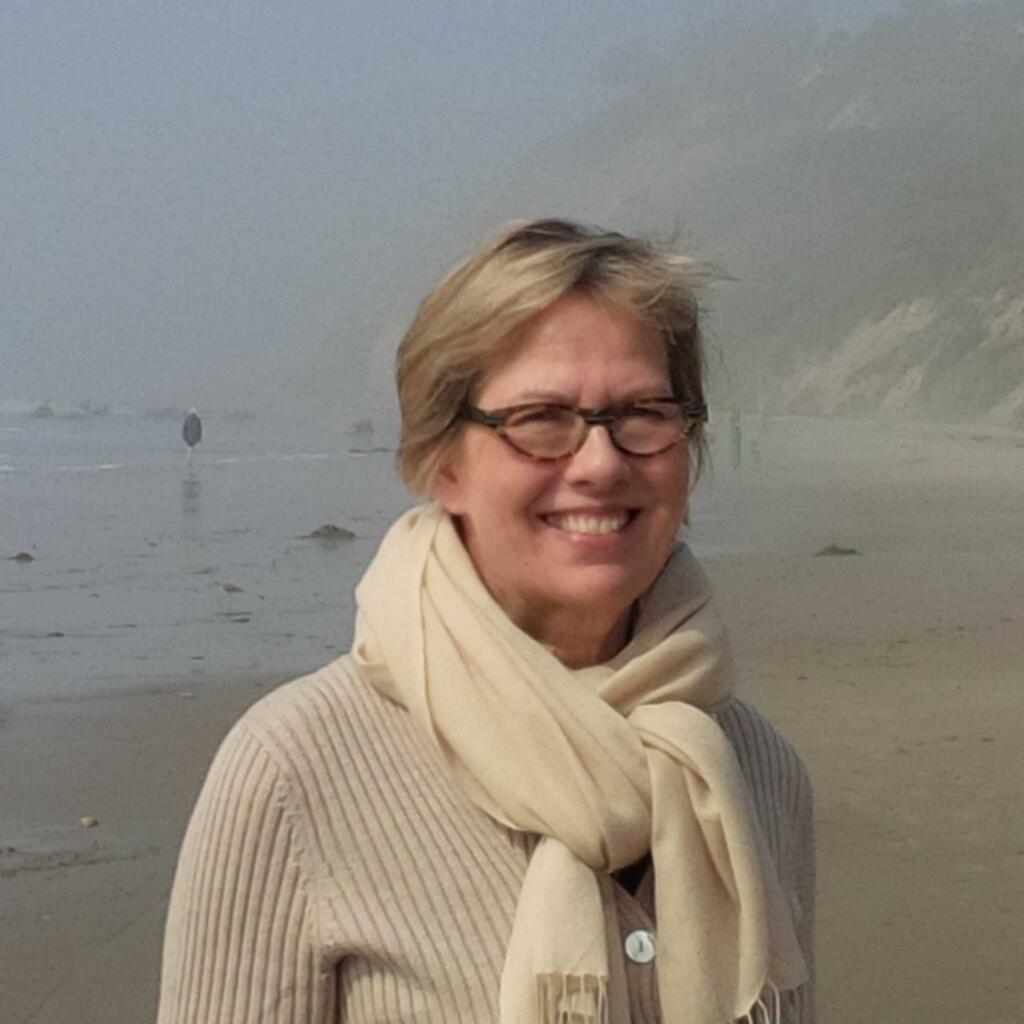 Wenona Giles, Professor, Anthropology, Scholar, Centre for Refugee Studies, York University, Toronto, Canada
Co-lead, Borderless Higher Education for Refugees Project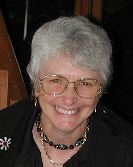 Eileen Pittaway, Senior Lecturer, School of Social Work, Honorary Associate (Previously Centre Director), Centre for Refugee Research, University of New South Wales, Sydney, Australia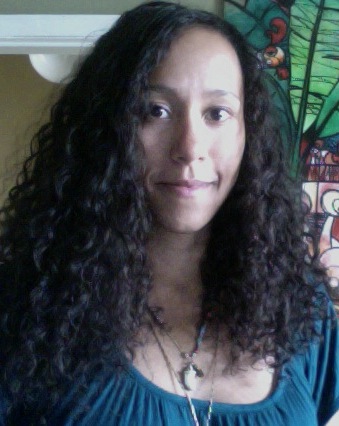 Dacia Douhaibi, PhD Candidate, Department of Geography, Research Assistant, BHER Project, York University, Toronto, Canada
Marta Bak, MA Candidate, Research Assistant, BHER Project, York University, Toronto, Canada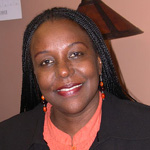 Amani El Jack, Assistant Professor, Women's Studies, Lecturer of Women's Leadership in a Global Perspective, McCormack Graduate School, University of Massachusetts, Boston, USA