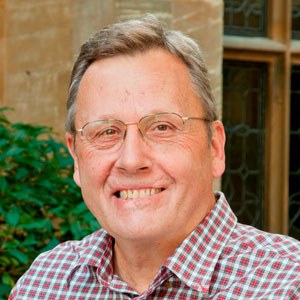 Gil Loescher
Gil Loescher is Visiting Professor at the Refugee Studies Centre. He is a long-established expert on international refugee policy. For over 25 years, he was Professor of International Relations at the University of Notre Dame in the United States and was a visiting fellow at Princeton University, LSE, Oxford and the Department of Humanitarian Affairs at the US State Department in Washington DC.
In recent years Gil has been Senior Research Fellow, Centre for International Studies, University of Oxford, Senior Fellow for Forced Migration and International Security at the International Institute for Strategic Studies in London and a senior researcher at the European Council on Refugees and Exiles.
He has served as a consultant to numerous governments, international organisations, non-governmental organisations, foundations and research institutes. Gil has been the recipient of numerous research, writing and teaching grants from the Ford Foundation, the Rockefeller Foundation, the Twentieth Century Fund, the US Institute for Peace, the MacArthur Foundation, the Fulbright programme, the British Academy, the Nuffield Foundation, the British Council and other foundations.